How long does it take to the Moon from the Earth and back?
Equivalent to 768,800km! Yes, that's the goal we aim to achieve with you and cyclists from all over the world to celebrate the 50th anniversary of Moon Landing in 2019! And we have prepared grand prizes for winners participating in every stage (total 17 stages)!

— how to join — Simply register on LIVALL Riding App, ride and upload your daily cycling data. Or team up for group competition (Max. 6 members).
— Ride for Charity — For every 100km completed, LIVALL will donate $1 to a related children's charity to promote transportation safety for children.
— Ride to Connect — Upload your cycling data to LIVALL Riding APP and share your riding experience with riders from all over the world.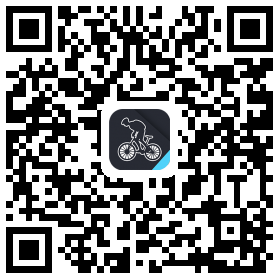 LIVALL Riding APP